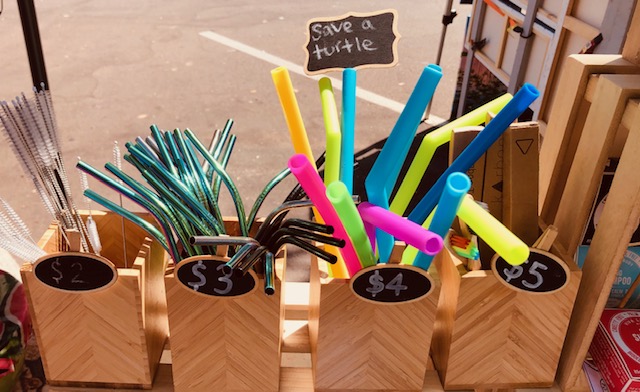 Significant changes have been made to the Parap Village Markets operating systems over the past years to reduce the impact on our environment.
From recycling to eco-friendly cleaning products, the Parap Village Markets is dedicated to employing responsible operating practices and encouraging its stallholders and patrons to do the same.
Single use plastic packaging  has been banned and we encourage visitors to bring ' your own' reusable bowls, cups, straws and cutlery. A public wash stations is available at Market and makes it easy to do the right thing.