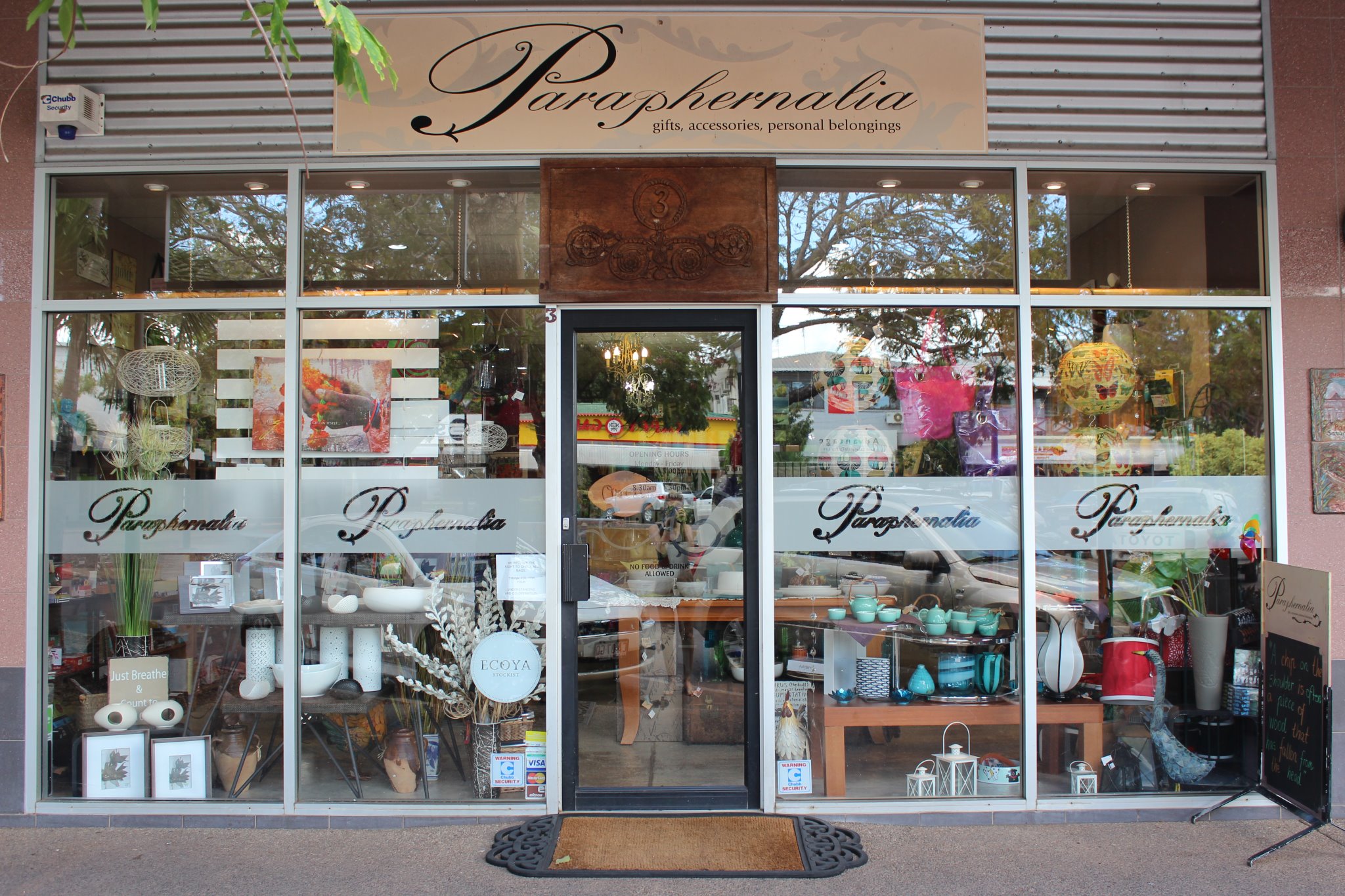 The Parap district is one of the fastest growing suburbs with many new and soon to be completed residential complexes at competitive prices.   With a proud foundation of excellence to education, Parap Primary School tends to the next generation of Parap scholars..
If just visiting the area, the serviced Parap Village Apartments and the self contained Alkira Suites will take care of your accommodation needs.
Nearby Places to Visit
Parap Village Tavern with public and sports bars, Raging Bull Steakhouse and takeaway bottle shop – Parap Rd
 Parap Railway Club for great local ambience and interesting events and theme nights – Sommerville Garden
 Motor Vehicle Enthusiasts Club to witness fascinating cars of yesteryear – In the Qantas Hanger in McDonald St
 Parap Public Pools for aquatic exercise – Ross Smith Avenue
There are also many exciting opportunities for corporate business with new commercial developments on Parap Road.