Offering the finest tropical flavours and true Territory atmosphere, the Parap Village Markets run every Saturday 8am – 2pm (rain or shine) all year round.
Sample the tantalizing tastes of local and exotic dishes, fruit salads and smoothies and fresh roasted coffee.
Browse the diverse range of fresh produce available at market prices and enjoy locally grown vegetables, herbs, Asian greens and exotic fruit the likes you've never seen, or select from a range of stunning tropical flowers to warm your home.
Catch up with friends to the backdrop of ambient live music then wander through the markets to discover a precious collection of Territory crafts including clothing, jewellery and gems, artworks, beauty products, specialist crafts, plants and cut flowers, massage, tarot and much more.
Proudly supporting local made arts and crafts, with the highest percentage of Terrritory products of all the Darwin markets.
The Parap Village Market experience – an essential part of your visit to Darwin or local weekend routine.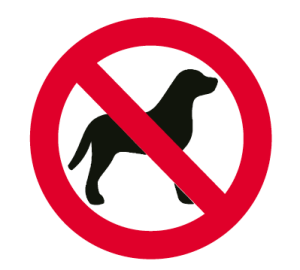 Dog Exclusion Areas:
Document Number: 2117829
THAT pursuant to by law 62 (2) (a) City of Darwin by laws
(Part 3 Animal Management) the markets whilst operating are dog restricted areas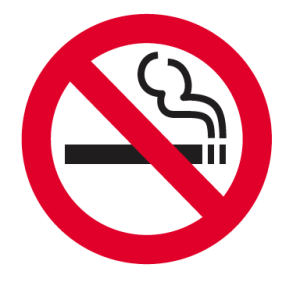 Smoke Free Venues:
Document Number: 2117993
City of Darwin supports smoke free areas in accordance with "Smoke Free NT" which refers to the laws that prohibit smoking in public places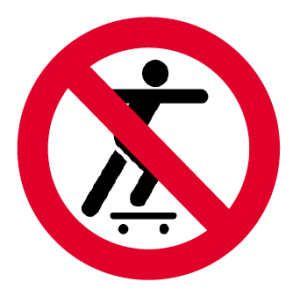 No skateboarding in the market